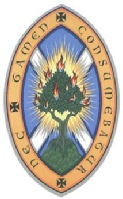 AIRDRIE CLARKSTON PARISH CHURCH
Part of the Church of Scotland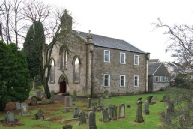 Copyright © Airdrie Clarkston Parish Church 2010 - present
Airdrie Clarkston Parish Church of Scotland. Charity No; SC011239
Find us at Forrest Street, Airdrie, ML6 7BE, Scotland.
Please Note; No Cookies are used on this website
Airdrie Clarkston Parish Church is home to the following Boys Brigade sections;
3rd Airdrie Anchor Boys (5-8 years)
3rd Airdrie Junior Section (8-11 years)
3rd Airdrie Company Section (11-15 years)
The Junior section meets in the church halls at 7:00pm on the Thursday evening, and the Anchor Boys and Company section meet, also in the church halls, on a Friday night, at 6:00pm and 7:30pm respectively.
Organisations -
Boys Brigade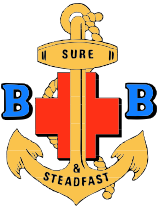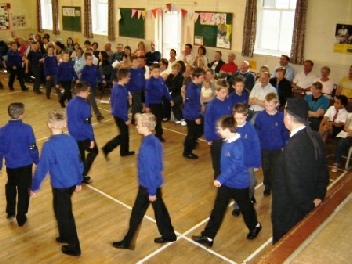 Following instruction from Boys Brigade Headquarters all meetings of the Boys Brigade (all sections) at Airdrie Clarkston Parish Church will cease until further notice.
3rd Airdrie Boys Brigade Contact details
Junior Section - Mr John Harrison, on 077 388 52910
Anchor Boys - Mr Paul Murphy, on 01236 765533